Voucher offers for businesses and customers − a fast and convenient way to travel for our partners.
You can pay the Taxi4You fare on a non-cash basis using special "Customer Cards" and settle after a month with one invoice − effectively deducting travel expenses. In addition, upon the signing of the agreement we grant a discount on certain routes or for exceeding a set amount.
We also provide the possibility of transportation of employees, contractors or guests − remotely, through gift vouchers. The conclusion of agreements with our partners turned out to be comfortable for both parties, so we provide you with electronic tools with which you can adjust trips using our fleet at your discretion. The summary of trips is cumulative and the monthly statement of trips is supported by an invoice.
For more detailed information, please call: 914 667 788.

Transportation
High quality of service guaranteed, a wide range of discounts available for both individual and business customers, availability from any location, 24/7.
Children to school
If you cannot drive your child yourself, and public transport is not an option or your child cannot be late − take advantage of our services.
Business Class
A unique special offer for customers. Cars on the highest standard, on request. Visit our website to learn the exclusive standard: BusinessClass4You.pl
Special happenings
Support for small and large events, transportation of guests and employees, we offer the ability to choose a specific car make, model or colour.
Shopping on the phone
Call or text us and place your order − we will do and deliver your shopping to the indicated address.
Luggage taxi
Transportation of larger purchases, furniture or goods. Call the dispatch office to choose the right taxi for your appointment.
Kliencie, rabaty oraz promocje nie łączą się!
1 Kurs = 1 Rabat/Promocja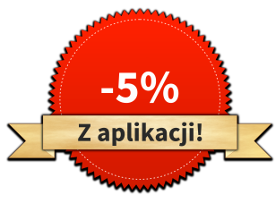 Na wszystkie kursy zamawiane z aplikacji. Promocja dostępna tylko w aplikacji Tofy!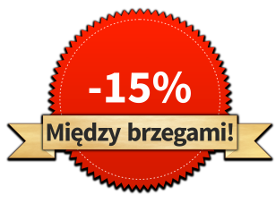 Na kursy z prawego na lewy brzeg i odwrotnie. Rabat nie dotyczy kursów z i do obszaru między Odrą a Regalicą oraz kursów poza granice administracyjne Szczecina.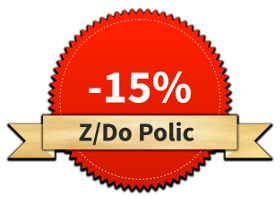 Na kursy rozpoczynające się lub kończące w granicach administracyjnych Polic.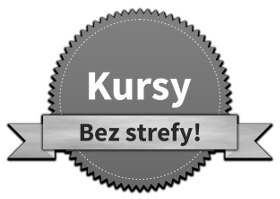 Oferta tymczasowo niedostępna.
Przepraszamy!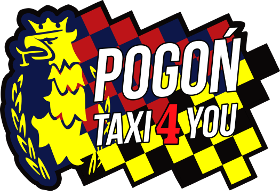 Rabat w wysokości 10% przy okazaniu Karty Kibica przed rozpoczęciem kursu.
STANDARD PRICING
INITIAL CHARGE
TARIFF 1
TARIFF 2
TARIFF 3
TARIFF 4
6.99 ZŁ
3.00 ZŁ
4.00 ZŁ
6.00 ZŁ
8.00 ZŁ
LARGER CABS - ON A CUSTOMERS REQUEST
When ordering a bigger taxi instead of two you save up to 25%!
TAXIMETER +50%
TAXIMETER +10 ZŁ
STANDSTILL
1 MINUTE
5 MINUTES
10 MINUTES
30 MINUTES
60 MINUTES
0.65 ZŁ
3.25 ZŁ
6.50 ZŁ
19.50 ZŁ
39.00 ZŁ
OTHER SERVICES
SHOPPING, TARIFF 1
SHOPPING, TARIFF 2
DELIVERY TO THE CUSTOMER'S HOME
JUMPER CABLES, TARIFF 1
JUMPER CABLES, TARIFF 2
MIN. 20 ZŁ
MIN. 30 ZŁ
10 ZŁ
20 ZŁ
30 ZŁ
BUSINESS CLASS 4 YOU
An unique special offer for unique customers.
We offer the highest quality of service, comfort and punctuality. Transportation to the airport, VIP customer service, long-distance trips. The possibility of concluding an agreement establishing the pricing, availability and other terms and conditions.
Learn more at our website: BusinessClass4You.pl